Fully managed cloud solutions from NetWolves make it easier than ever to integrate applications, users, accessibility, and efficiency into any business, regardless of size or industry. Plus, NetWolves never leaves you unsupported. We provide 24/7/365 live support through our US-based team with the best cloud experts in the industry.
Applications
Managed cloud services and hosting with reliability, performance, security, and 24/7/365 support needed for trouble-free operations. Having applications hosted in the cloud allows users to scale services to fit their needs, customize applications to their individual business, and access them from anywhere with an internet connection.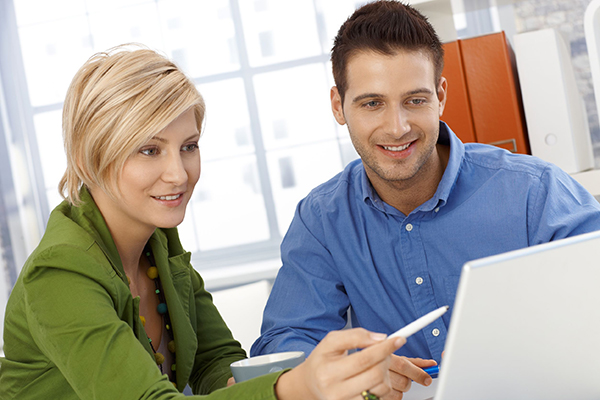 Storage & Backup
Cloud storage is more affordable than traditional servers, with access to your data anytime and anywhere you have internet access. Keeping an offsite backup provides businesses with the satisfaction of knowing that their data is safe no matter what happens in the office. You never have to wonder if your employees are backing up their files. Cloud storage and backup is simple and automatic.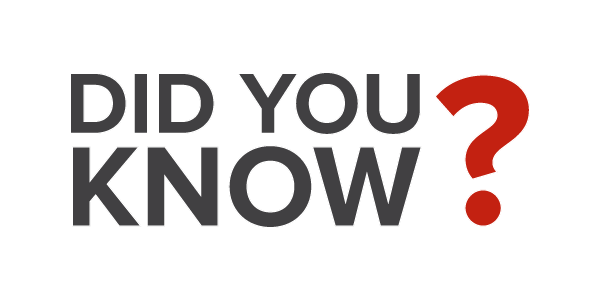 It is predicted that by 2020
cloud deployments could be the default.