NetWolves leverages its relationships with leading service providers to offer you the best solution while being technology agnostic so you can get Internet access to nearly any location around the globe. Your local provider is our global partner. We can put all of your services on one bill. Now you have one point of contact. One company to call when there's a problem. We advocate for you and your business to get the best service at the best price.
Access Options to Fit Any Need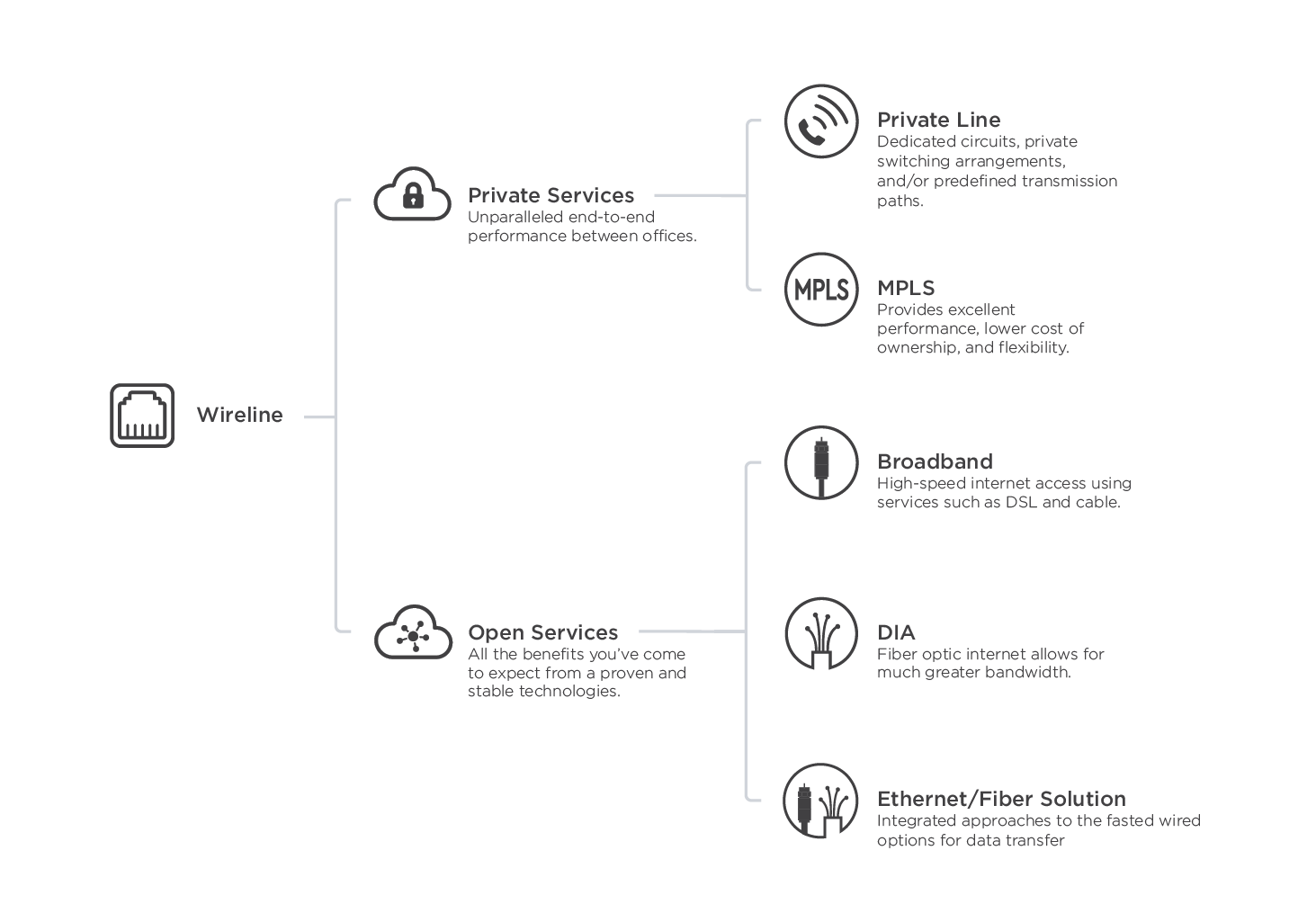 Your Connection, Your Choice
NetWolves offers carrier agnostic connectivity services, with over 175 various partners.



Customized Solutions
VPN, DMVPN & SD-WAN
It's practically the norm to have a distributed work force with multiple offices. Connecting everyone can be frustrating, but it doesn't need to be. NetWolves can design, implement and manage a Virtual Private Network or Dynamic Multipoint Virtual Private Network solution to secure connections between offices and workers, get everyone on the same page, and eliminate the frustration associated with using special VPN technology to access your business data and applications. We offer scalable and centralized solution for easier implementation and management of secure communication. We also offer multiple SD-WAN options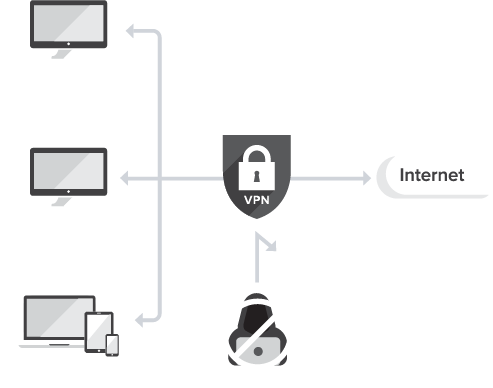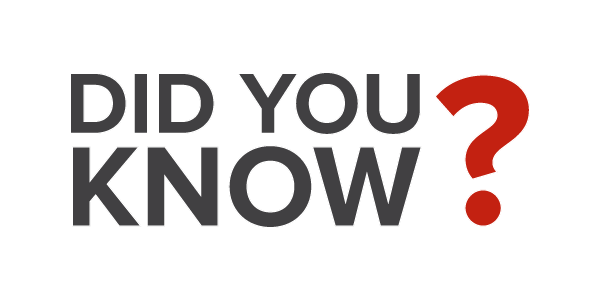 63% of confirmed data breaches involved leveraging weak/default/stolen passwords.
Check out our security page to learn more about keeping your data safe.