NetWolves has the right solution for you, whether you're a large organization with high bandwidth requirements for connecting multiple offices or a small business owner. Our experienced Professional Services Team can help your organization stay competitive and keep pace with the rapid changes in network technology, including the staging, configuration, installation, integration, and support of our Managed Network Services within your existing network infrastructure.
IT Review (ITR)
The odds are high that your network requirements today are probably quite different than they were just a few years ago. We can assess your current equipment, inventory critical systems and devices, and review your IT infrastructure to determine gaps and needed modifications.
Discovery Questions:
What is the current state of the IT ecosystem?
What compliance requirements are relevant to your business? (PCI, HIPAA, SOX, etc.)
What is the potential risk to the business in the event of a data breach?
When was the last security audit performed, and what were the finds?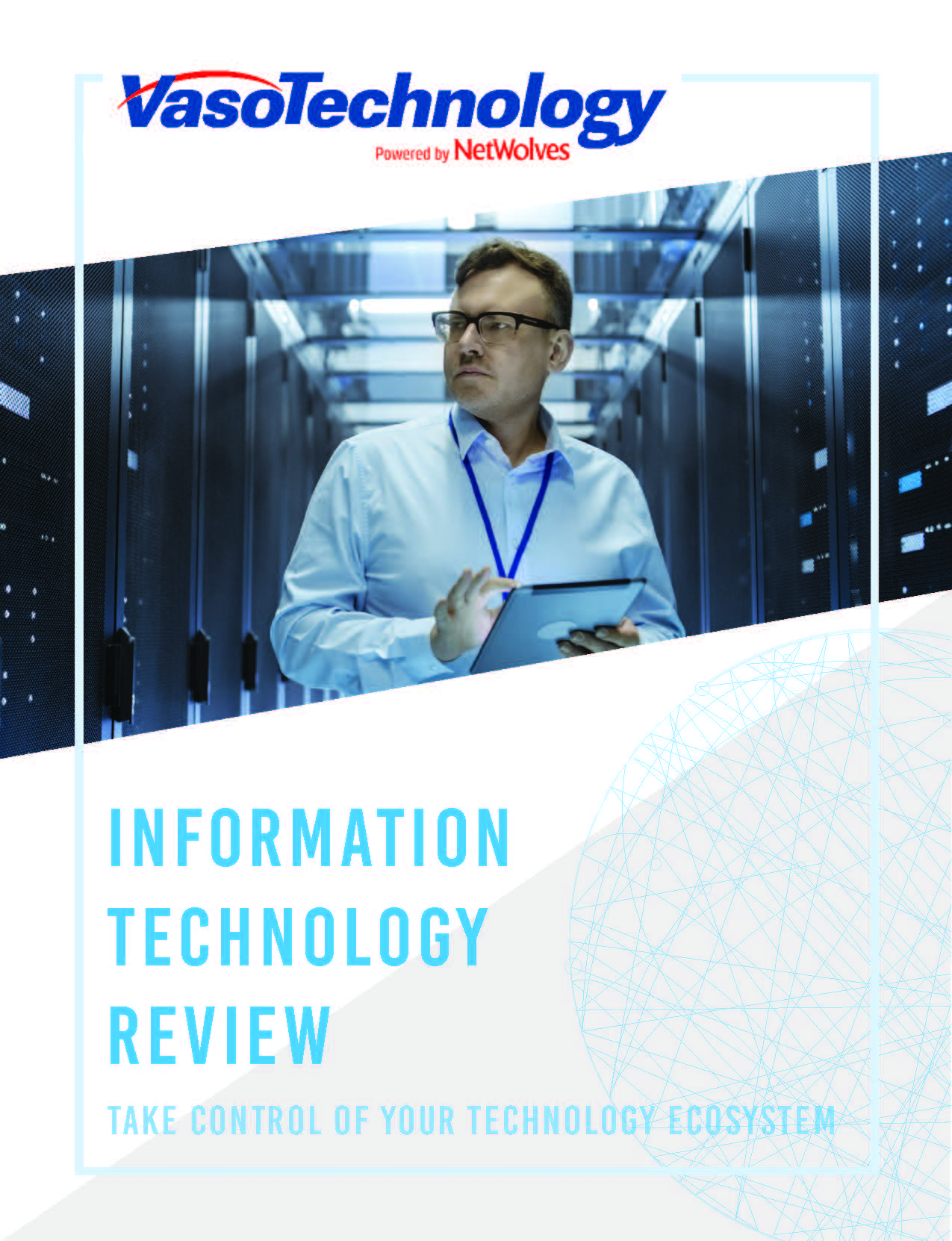 IT Architecture
We have the ability to create a customized IT architecture design solution to meet your business needs. Utilize our architecture expertise, including initial and ongoing IT infrastructure design services.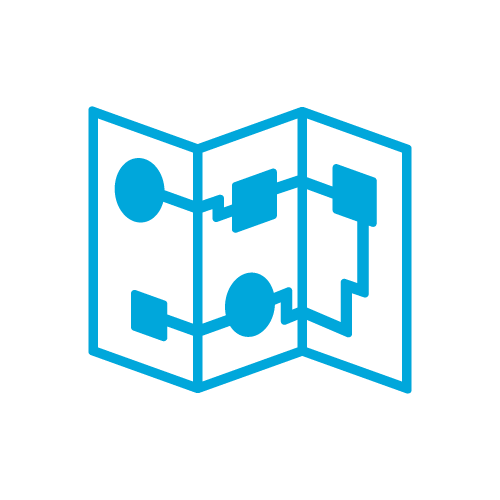 Staging & Configuration
NetWolves offers comprehensive staging and deployment services that reduce the time, effort, and costs associated with deploying Managed Network Services with your current infrastructure. Prior to installation and integration, our Professional Services Team configure and test all system components in a customer simulated environment. After successfully passing our rigorous pre-deployment checklist, we ship it to the customer site for installation. For the last step on site, our Professional Services Team will install and integrate the solution, and perform acceptance testing.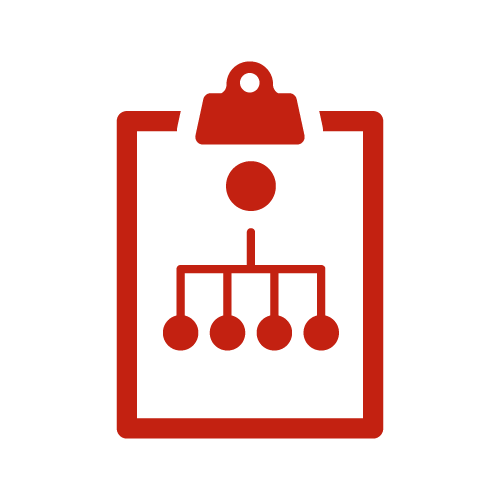 Staff Augmentation
The typical IT staff performs three main functions; Architecture, Engineering, and Technical Support. When your IT resources are limited, allow us to help you maximize the efficiency of your IT personnel. We can customize a solution that best fits your needs and help you get the most out of your new or existing IT Ecosystem.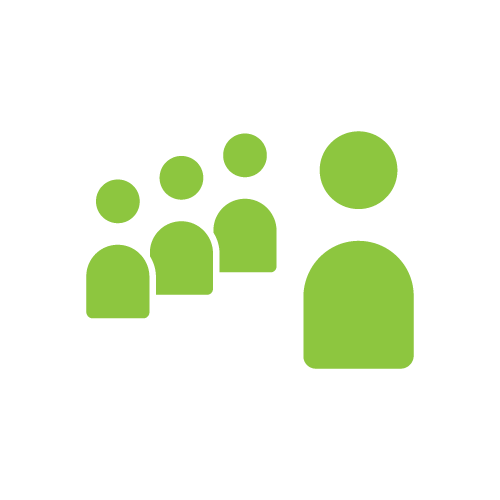 Telecom Expense Management
We provide optimized telecom and mobility management services for clients by leveraging innovative process, purpose-built systems, talented people and deep industry relationships.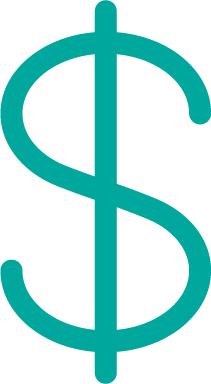 Technology Sourcing
We have a multitude of partners in the technology sector. We're able to fulfill nearly any technology need. A few of our Partners include: